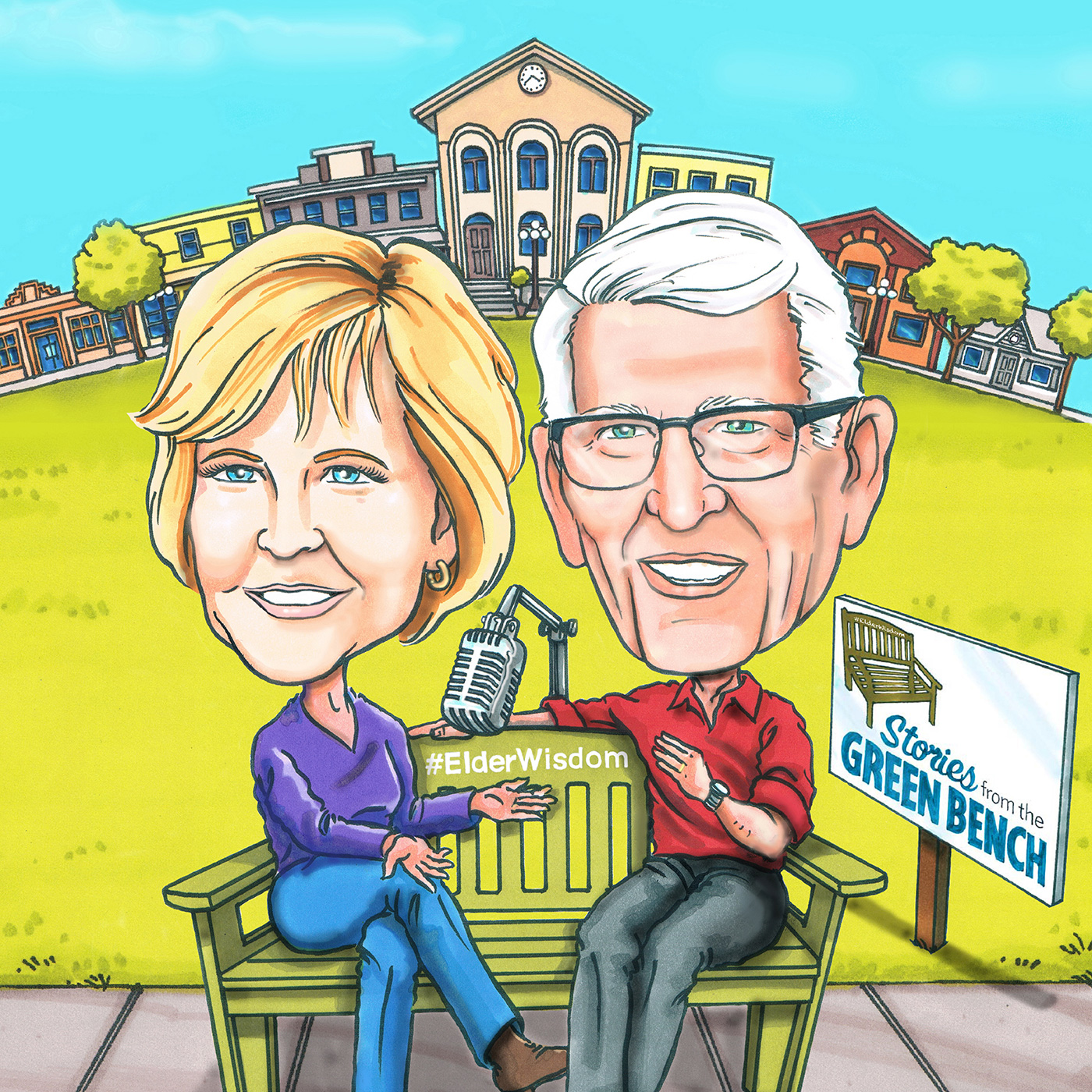 Episode #4 | Women in the workplace, loving the work you do, being fired due to pregnancy, making dreams come true & a variety of hobbies including knitting & crocheting are the topics of conversation on the green bench.  Erin Davis and co-host Lloyd Hetherington welcome Louise Jolliffe, a resident at The Village of Aspen Lake in Windsor, to share her stories and wisdom with us.
According to a piece in Bustle, called "11 Old Lady Hobbies it's OK to Love in Your 20s" there is renewed and growing interest in what the younger generations are calling "lost arts" like knitting, sewing, quilting, gardening, and even old-fashioned games like Bridge and Canasta.
Share with us on social media using the #ElderWisdom tag and let us know what your hobbies are.