Episode #14 - Talking dirty in this episode, a conversation about soil.  81-year-old Bruce MacNeil joins us on the green bench in a conversation about his love for horticulture and for being a Volunteer at The Village of Winston Park in Kitchener.
"Come on in and make yourself homely." -Bruce
As we celebrate National Volunteer Week in April, this episode is a way for us to honour those who give of their time as volunteers in whatever they choose to do for their communities.  "Thank you to all volunteers who make their contributions, so selflessly as they make our residences a real habitation of joy." - Lloyd Hetherington
Volunteerism has passed through generations in the MacNeil family as he shares stories of his parents and now his grandchildren.
 "We plant in soil and we play in dirt." -Bruce MacNeil
Do you have a green thumb? (share with us on social media using the #ElderWisdom tag)
Bruce is not only growing a garden but growing friendships and relationships with everyone at the Village.  He uses gardening as a therapy, including storytelling.  He has also involved his grandchildren in his volunteering at The Village teaching them these skills.
When Covid hit, the residents were trying to make Bruce's volunteer work an essential service.  Hear a few messages to Bruce from the residents at The Village of Winston Park.
"You are not just a volunteer, but a friend." -Bruce, resident at Winston Park
There are many volunteer opportunities available in every community.  What are some of the opportunities that you have participated in or are interested in?
A special message from Bruce's granddaughter, Alexandra, about being involved in his volunteer work at Winston Park.  He taught her about compassion, how to converse with someone new, and the importance of storytelling and connections.
*Get your pen and paper out as Bruce shares tips to grow your tomatoes at home
"Thank you to everyone who gives of their time, but more importantly of themselves to make the world a better place." -Erin Davis
Subscribe, rate, and review our podcast on any network and share your thoughts on social media using the #ElderWisdom tag to help others find us.
The Green Bench is a symbol of elder wisdom. Physically or virtually, the bench invites us all to sit alongside a senior, share a conversation, or give and offer advice.
It challenges the stigma seniors face; the ageism still so prevalent in society. It reminds us of the wealth of wisdom our elders offer and in doing so, helps restore them to a place of reverence.
"The greatest untapped resource in Canada, if not the world, is the collective wisdom of our elders." -Ron Schlegel
This podcast is brought to you by Schlegel Villages, retirement & long-term care homes in Ontario, Canada.
#ElderWisdom | Stories from the Green Bench is produced by Memory Tree Productions
 Learn more about our host, Erin Davis, at erindavis.com
 Learn more about co-host, Lloyd Hetherington
 Learn more about #ElderWisdom at elderwisdom.ca
Comments (2)
To leave or reply to comments, please download free Podbean or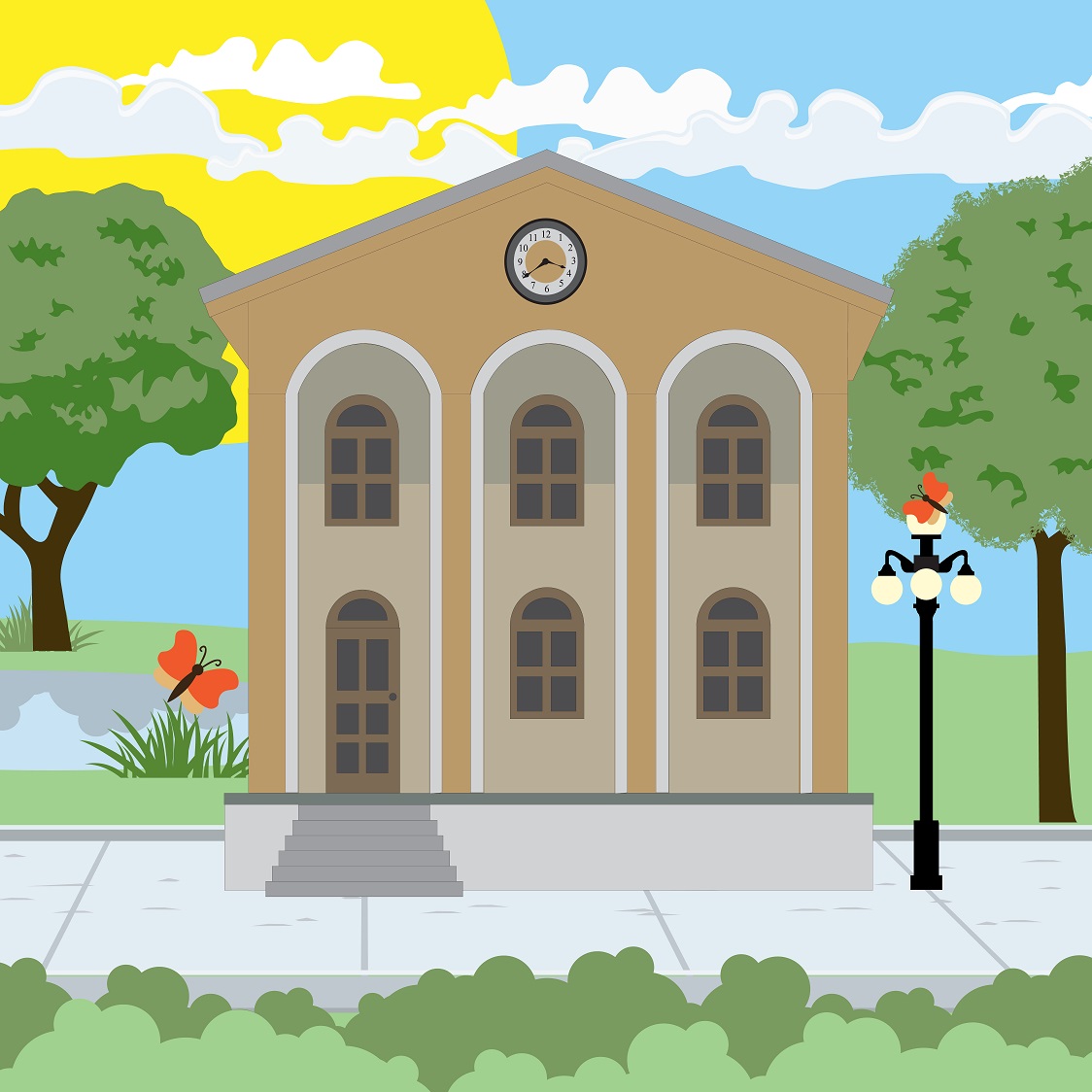 Thank you Bruce for sharing your wisdom and love for gardening.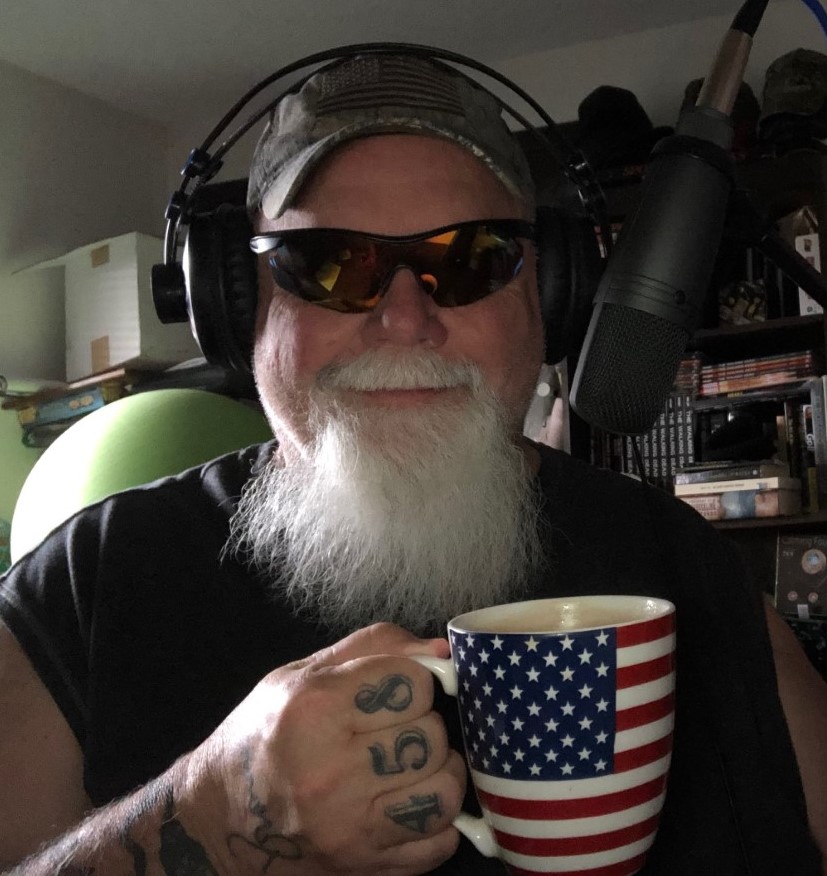 Great Show!!!! We, at the Old Man's Podcast with Dena Jo and Eric LOVE gardening and aren't afraid to get our hands dirty!!!!!